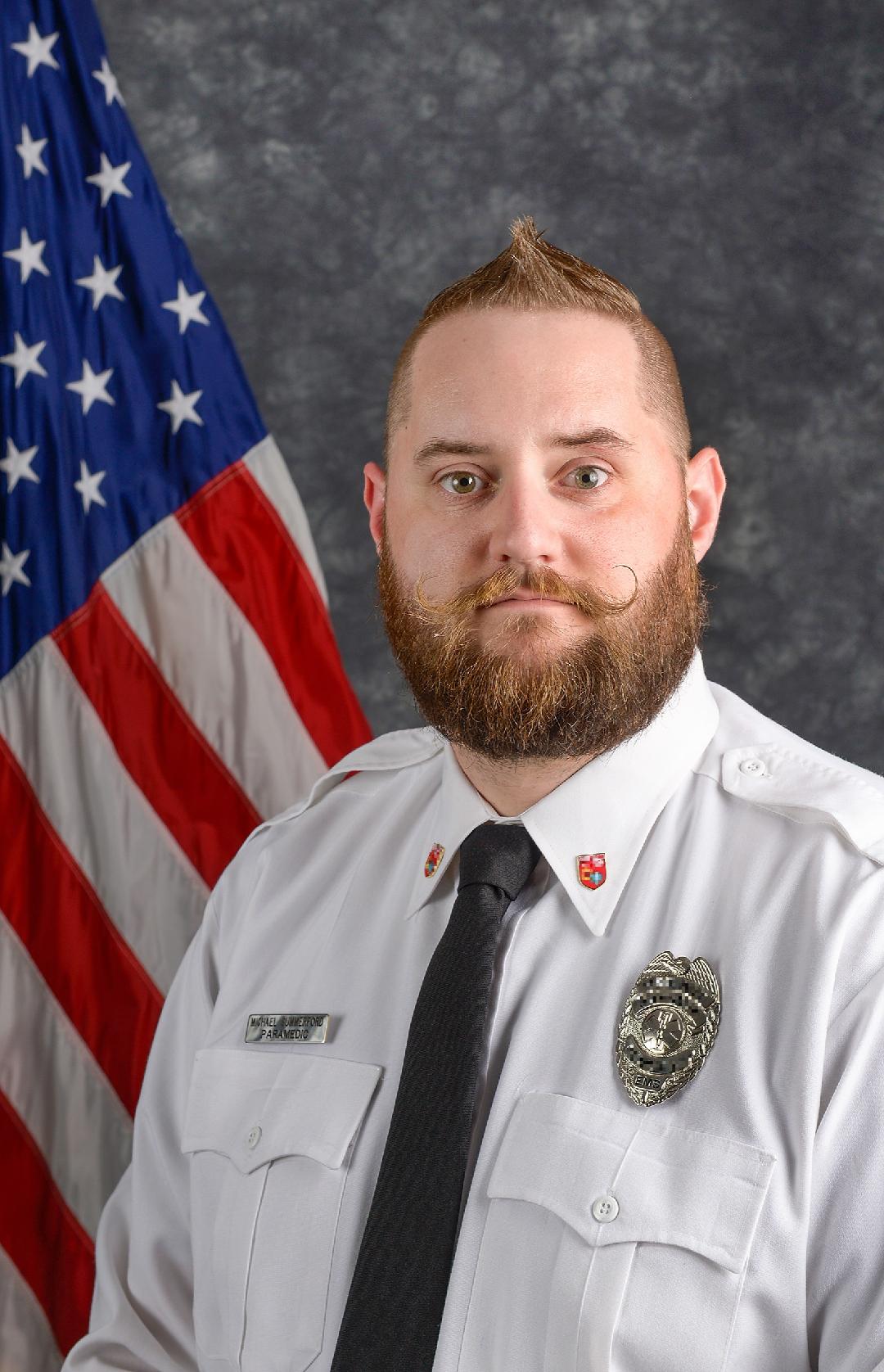 The Insurance Medic LLC
3 reviews
Leave a review
Renee Wimberly
7 months ago
You did a very good job informing me of my options, it is a relief to start a plan finally. Thank you.
Mike Selburg
9 months ago
Could not be happier with my agent, noting but professionalism and personal courtesy. I will recommend Mike to anyone, thanks for everything
Very friendly, informative, helpful,willing to go the extra mile to find the right fit. Glad I made the call. Thank you so much for all your time.
Location
Peculiar, MO, USA

Scan me to return to the original page.
Sponsored by